SURVEY
ENCUESTA
QUESTIONNAIRE
SONDAGGIO
Hey, thanks for being here!
This survey helps us estimate the interest of a
glossary of climbing terms
in the languages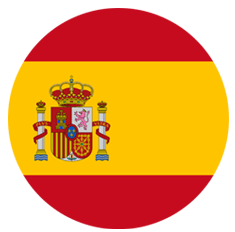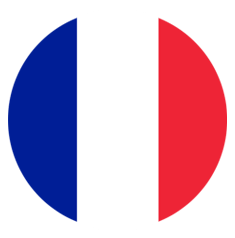 It takes less than
a minute
!
¡Hola! Gracias por haber llegado hasta aquí.
Esta encuesta nos sirve para analizar la utilidad de un
glosario de términos de escalada
en los idiomas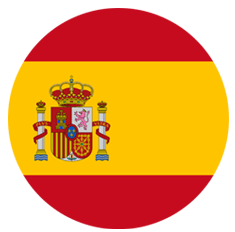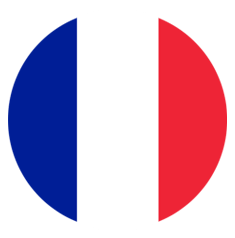 ¡Se responde en menos de
un minuto
!
Salut ! Merci d'être arrivé.e jusqu'ici.
Cette questionnaire nous aide à analyser l'utilité d'un
glossaire des termes d'escalade
dans les langues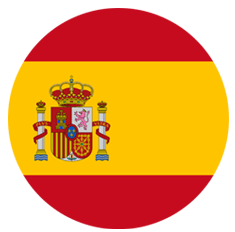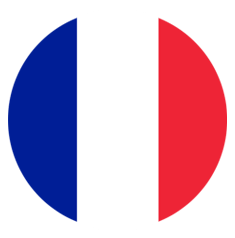 Ça se réponds en moins d'
une minute
!
Ciao, grazie per essere qui!
Questo sondaggio ci serve per analizzare l'utilità di un
glossario di termini d'arrampicata
nelle lingue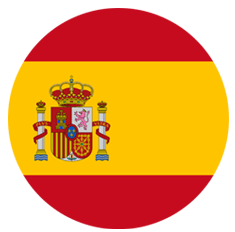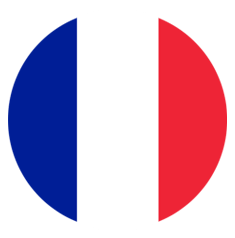 Si risponde in meno di
un minuto
!